Niche and unique engagement ring styles go beyond the traditional options and are often characterized by distinctive designs, materials, or settings. These styles may not be as common but can make a statement and suit a particular individual's taste. Here are some niche and unique engagement ring styles:
  Geometric and Angular Rings: Rings with unconventional geometric shapes, such as hexagons, triangles, or asymmetrical designs, appeal to those who appreciate modern, edgy aesthetics.
  Black Diamond Rings: Black diamonds are a striking alternative to traditional white diamonds, offering a bold and dramatic look.
  Raw or Rough-Cut Gemstone Rings: Rings with unpolished, raw, or rough-cut gemstones offer a natural and earthy vibe, making them unique and organic.
  Mokume Gane Rings: This Japanese metalworking technique creates wood-grain-like patterns in the metal, resulting in a one-of-a-kind ring.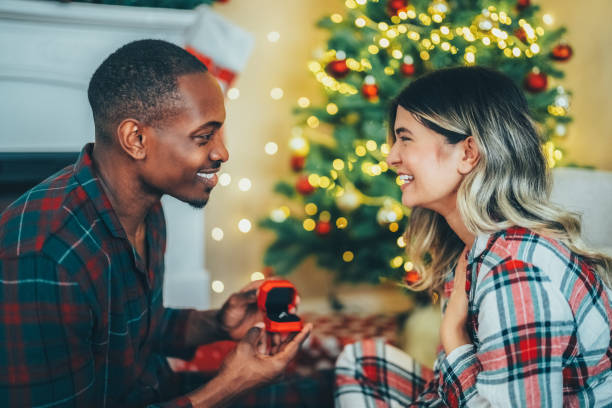 Sculptural and Artistic Rings: Rings that resemble miniature sculptures or works of art, often featuring intricate details and unique metalwork.
  Meteorite Rings: These rings incorporate pieces of real meteorites, making them literally out-of-this-world and perfect for astronomy enthusiasts.
  Claw or Talon-Set Rings: Rings with prongs or settings that resemble claws or talons, giving the ring an edgy and distinctive appearance.
  Enamel Rings: Rings with colored enamel detailing that can be personalized to match the recipient's favorite colors.
  Hidden Halo Rings: These rings have a concealed halo, creating a unique surprise element when viewed from certain angles.
  Stacked Rings: A set of two or more bands that can be worn together to create a distinctive and customizable engagement ring.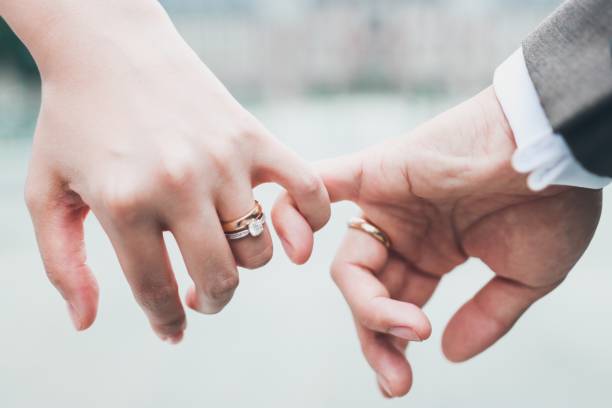 Vintage Bohemian Rings: Rings with a boho-chic and vintage vibe, often featuring intricate filigree and ornate details.
  Gothic and Victorian-Inspired Rings: Rings inspired by the Gothic or Victorian eras, featuring dark metals and intricate, romantic designs.
  Alternative Metals: Choosing non-traditional metals like titanium, tungsten, or Damascus steel for a modern and unique look.
  Ethnic and Cultural Rings: Rings that incorporate elements of specific cultures or traditions, reflecting the wearer's heritage or interests.
  When choosing a niche or unique engagement ring, consider your partner's individual style and interests to ensure that the ring aligns with their preferences and personality. Customization is also an option to create a truly one-of-a-kind design.