The time it takes to size a side stone ring can vary depending on several factors:
  The specific type of sizing needed can affect the time required. Making the ring larger (resizing up) generally takes longer than making it smaller (resizing down).
  Elaborate designs or intricate settings may require more time, as the jeweler needs to work around the side stones while maintaining the integrity of the overall design.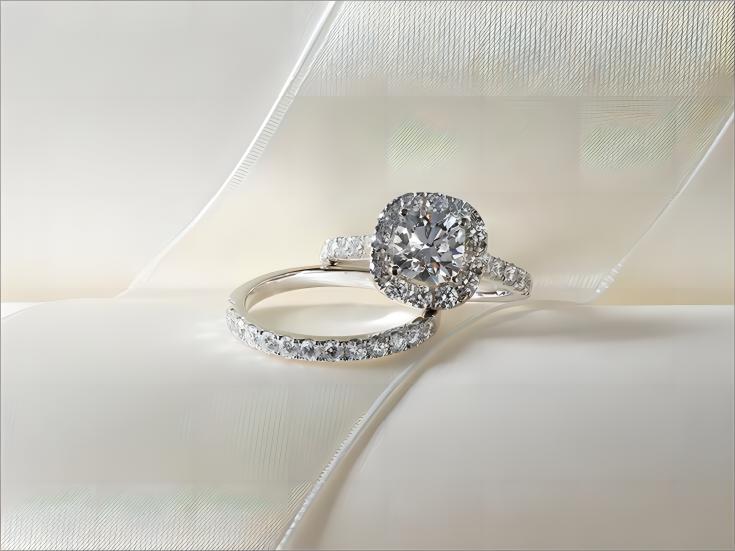 The jeweler's workload and their schedule can also influence the turnaround time. Some jewelers may offer expedited services for an additional fee.
  If there are additional repairs or modifications needed, it can extend the time needed for sizing.
  In general, resizing a ring can take anywhere from a few hours to several days, depending on the above factors and the jeweler's availability. You can consult CoolringJewelry to get a more accurate estimate based on your specific ring and requirements.