Eternity rings are not limited to any specific gender,and it's a matter of personal preference.Eternity rings are often associated with women's jewelry,but there are designs and styles available that are more masculine and suitable for men.
  Here are some considerations for men wearing eternity rings:
  Men's eternity rings typically have a more subdued and masculine design.They may feature a simpler band with fewer gemstones or use larger stones in a less intricate setting.
  Men often prefer metals like white gold,yellow gold,or platinum for their eternity rings,which provide a classic and timeless look.
  While diamonds are a popular choice for eternity rings,men may opt for other gemstones or even alternative materials like black diamonds,sapphires,or other colored stones.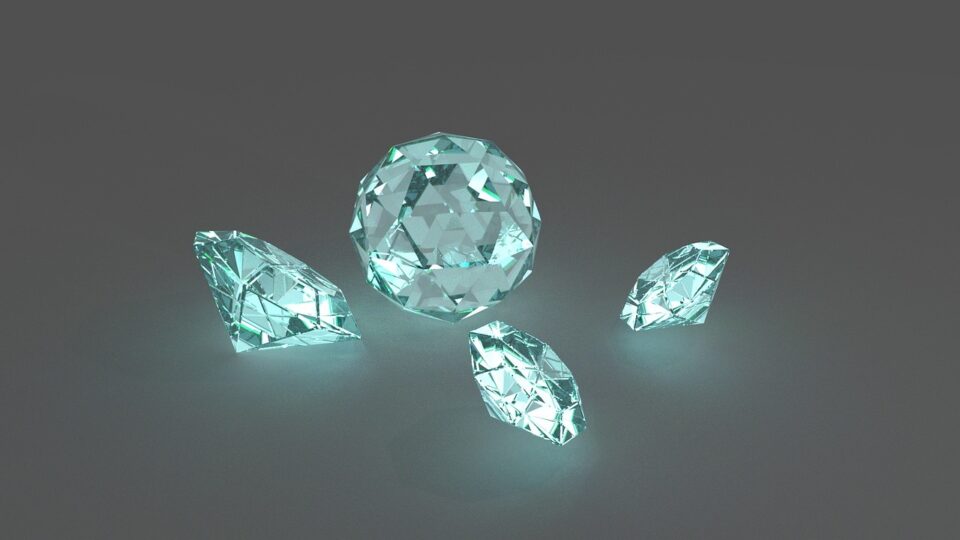 Eternity rings for men are often given to mark significant milestones in a relationship,such as an anniversary or renewal of vows.
  The choice to wear an eternity ring is a matter of personal style and individual preference.Some men may prefer more understated rings,while others might appreciate the symbolism and design of an eternity ring.
  In summary,men can certainly wear eternity rings,and the key is to choose a design,metal,and gemstones that align with their personal style and the occasion.It's essential to select a ring that holds personal meaning and suits the wearer's preferences.