Making an engagement ring unique involves customizing it to reflect the personality, preferences, and the relationship between you and your partner. Here are some ways to make an engagement ring truly unique:
  Custom Design: Work with a skilled jeweler to create a custom-designed ring. This allows you to incorporate specific elements that have special meaning to your relationship.
  Engravings: Consider adding a personalized engraving on the inside of the ring. This could be a meaningful date, a phrase, or something significant to both of you.
  Incorporate Family Heirlooms: If there are family heirlooms, like a gemstone or setting, consider incorporating them into the ring. This adds sentimental value and uniqueness.
  Unique Gemstones: Choose a gemstone that has a special significance to your partner. It could be their birthstone, a favorite color, or a gem with meaning.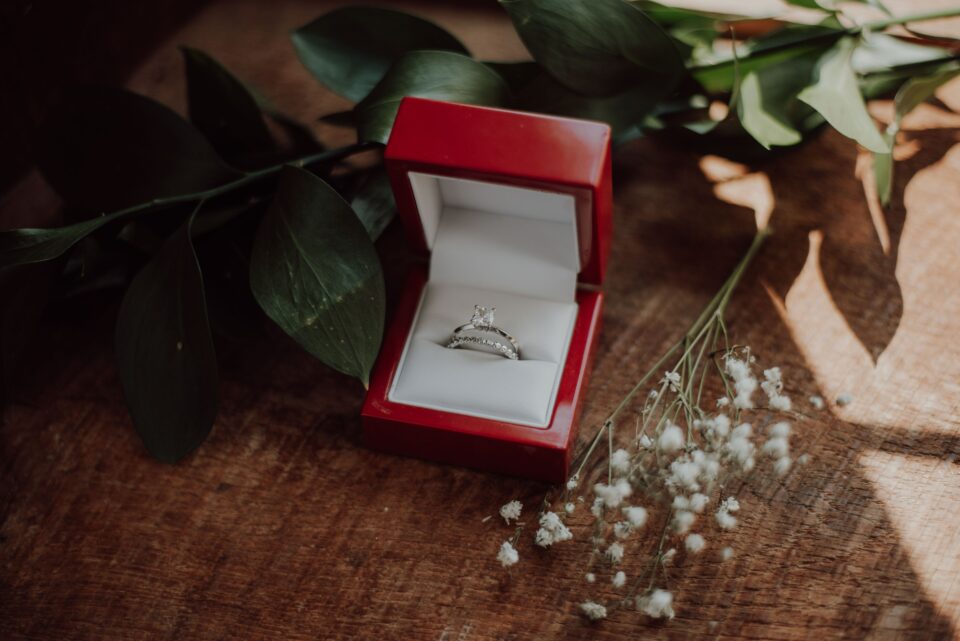 Unconventional Setting: Opt for a non-traditional setting or prong style. This can set the ring apart from classic solitaire styles.
  Mixing Metals: Combine different types of metals to create a unique two-tone or mixed-metal design.
  Incorporate Cultural Symbols: If you and your partner have cultural or religious symbols that are important to you, consider integrating them into the design.
  Double Rings: Instead of a single engagement ring, consider getting two matching rings for both you and your partner.
  Hidden Details: Include a hidden detail in the design that only you and your partner know about, like a hidden diamond or special engraving.
  Unique Band Shapes: Choose a distinctive band shape, such as a twisted or intertwined design, to make the ring stand out.
  Unique Colored Diamonds: Explore colored diamonds like pink, blue, or yellow for a distinctive look.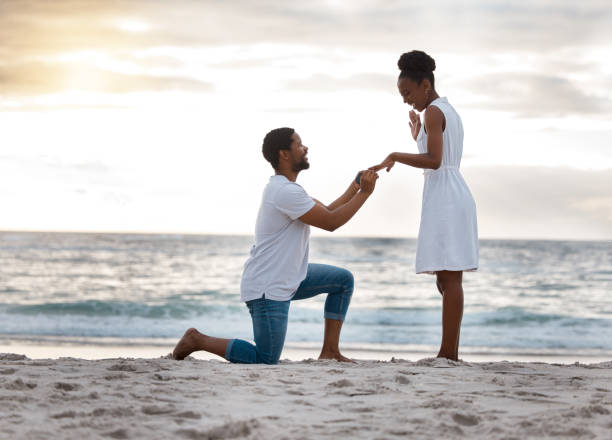 Personalized Jewelry Box: Present the ring in a customized jewelry box or container that holds special significance to your relationship.
  Proposal Setting: Consider the setting in which you plan to propose when designing the ring. For example, if you're proposing on the beach, you might want a ring with a beachy or nautical theme.
  Remember that the most important aspect of making the ring unique is the thought and personal meaning behind it. Listen to your partner's preferences and consider what will hold the most significance for them. A unique engagement ring is not just about appearance but also the love and commitment it represents.